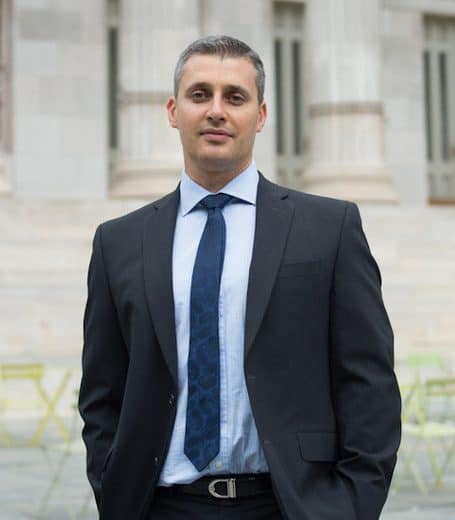 Stan Ulis is a friendly and compassionate person, who listens intently to what others have to say. Stan's practice is focused on people and he prides himself in his ability to work with others while earning their respect and personal affections.
He takes the mystery out of Estate Planning and Estate Administration by explaining in understandable terms all available options and opportunities. Stan has a unique talent for analyzing the facts and advising on the least intrusive and most cost effective means of accomplishing desired goals under particular circumstances.
As an experienced and knowledgeable Trusts & Estates attorney, Stan has handled a broad variety of legal matters, including, but not limited to, estate planning, medicaid planning, estate administration, trust administration, claims against an estate, and will contests. He is skilled in techniques which allow his clients to envision and realize their estate planning potential of securing assets for their families, creating legacies and reducing tax exposure.
Stan is a member of American Bar Association, New York State Bar Association, and New York County Lawyer's Association. Additionally, he is involved in the ABA's Section of Real Property, Trust and Estate Law and NYSBA's Trusts and Estates Law Section.
Contact us about your case
New York Office
1599 E 15th St, 4th Floor
Brooklyn, NY 11230
T: 718-237-2707
F: 718-569-7049
E: info@ulislaw.com
New Jersey Office
50A U.S. 9, Suite 205
Morganville, NJ 07751
T: 718-237-2707
F: 718-569-7049
E: info@ulislaw.com