WE HELP PROTECT WHAT IS IMPORTANT TO YOU
WE HELP PROTECT WHAT IS IMPORTANT TO YOU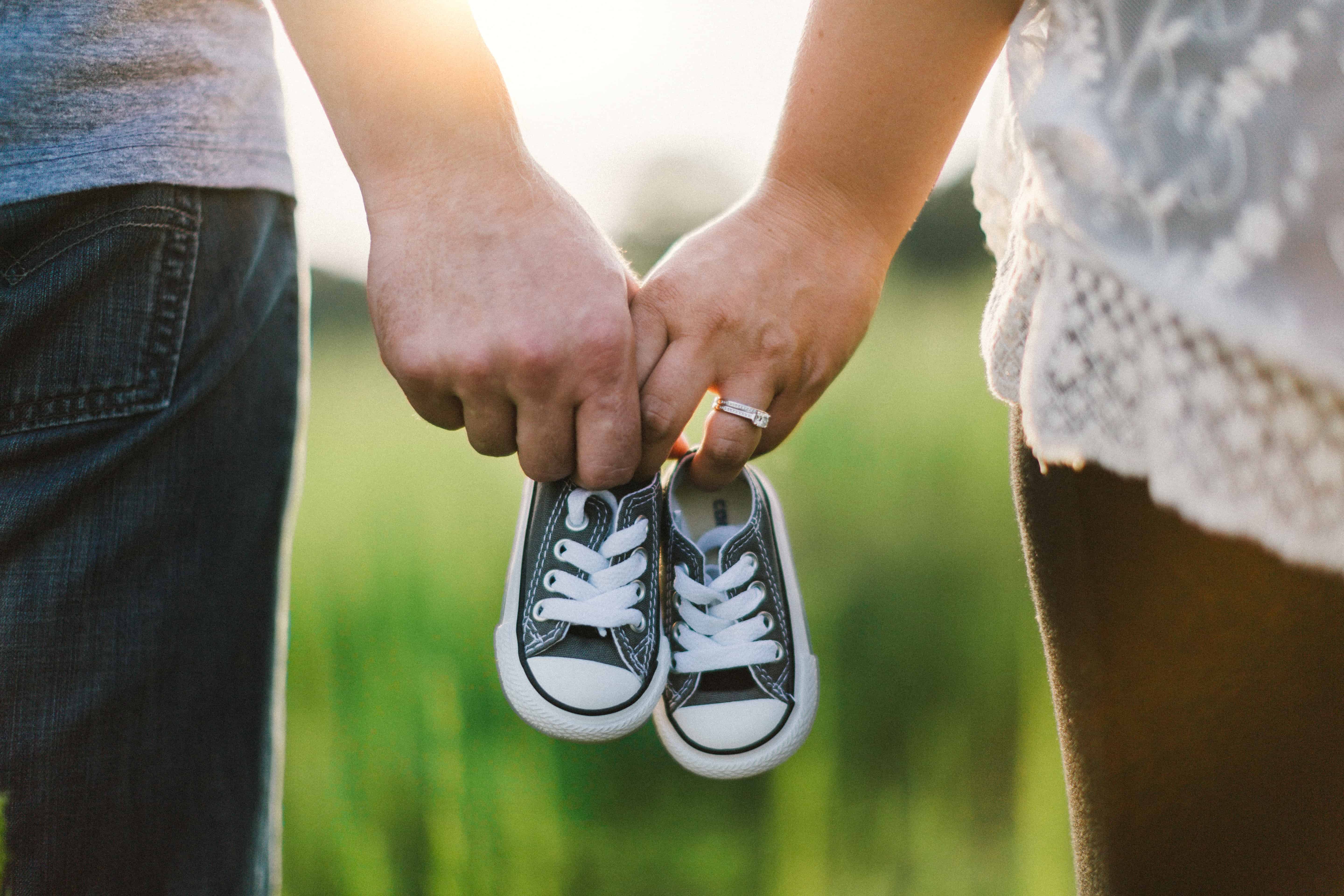 Estate Planning
Estate planning is important regardless of your age or financial situation. It addresses the issue of who will handle your financial affairs and medical decision in the event you lose the capacity to do it yourself…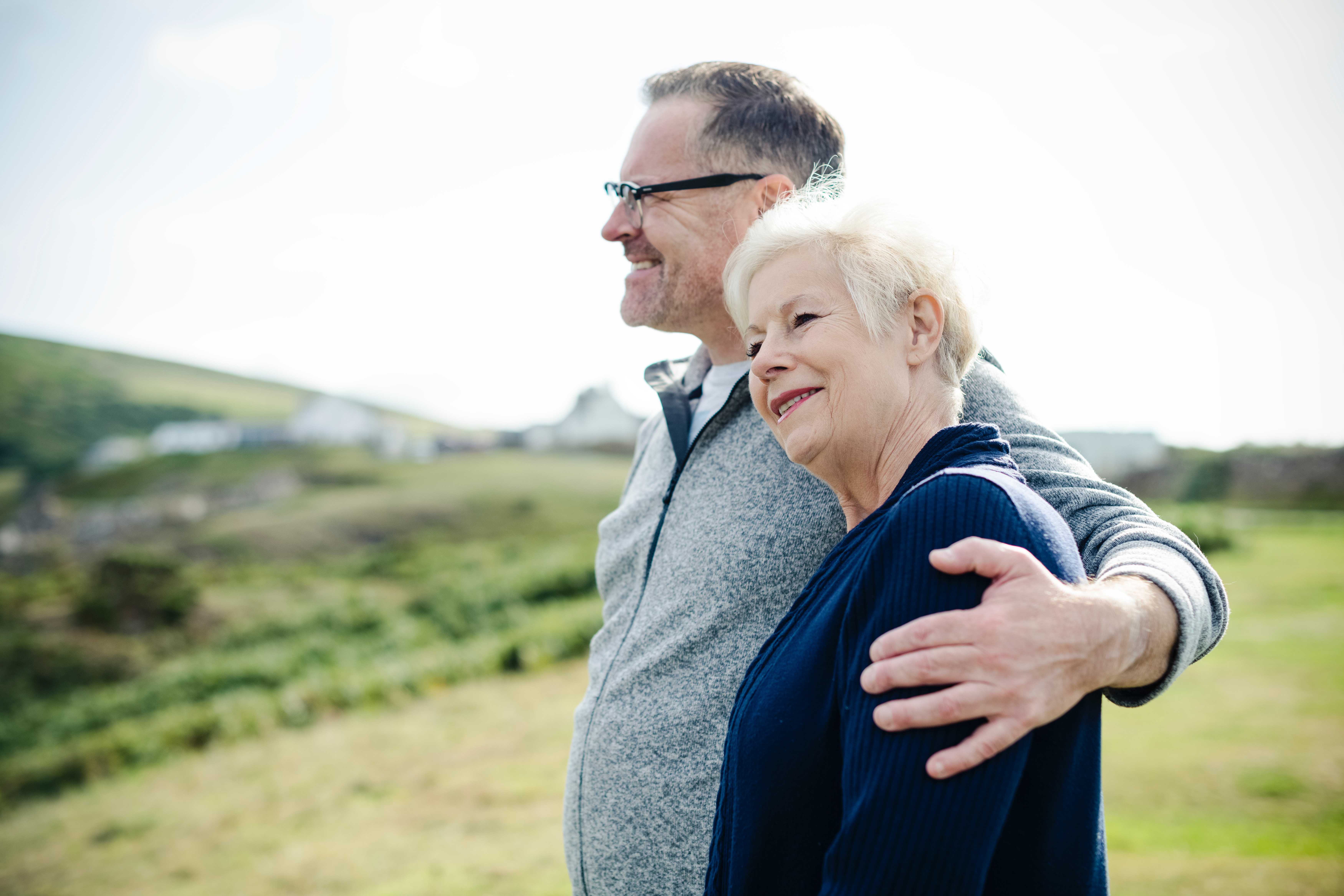 Medicaid Planning
Medicaid is a joint federal and state program. It is not an entitlement program like Medicare, but rather a form of social support. Financial eligibility for Medicaid benefits is based upon the applicant's assets and income.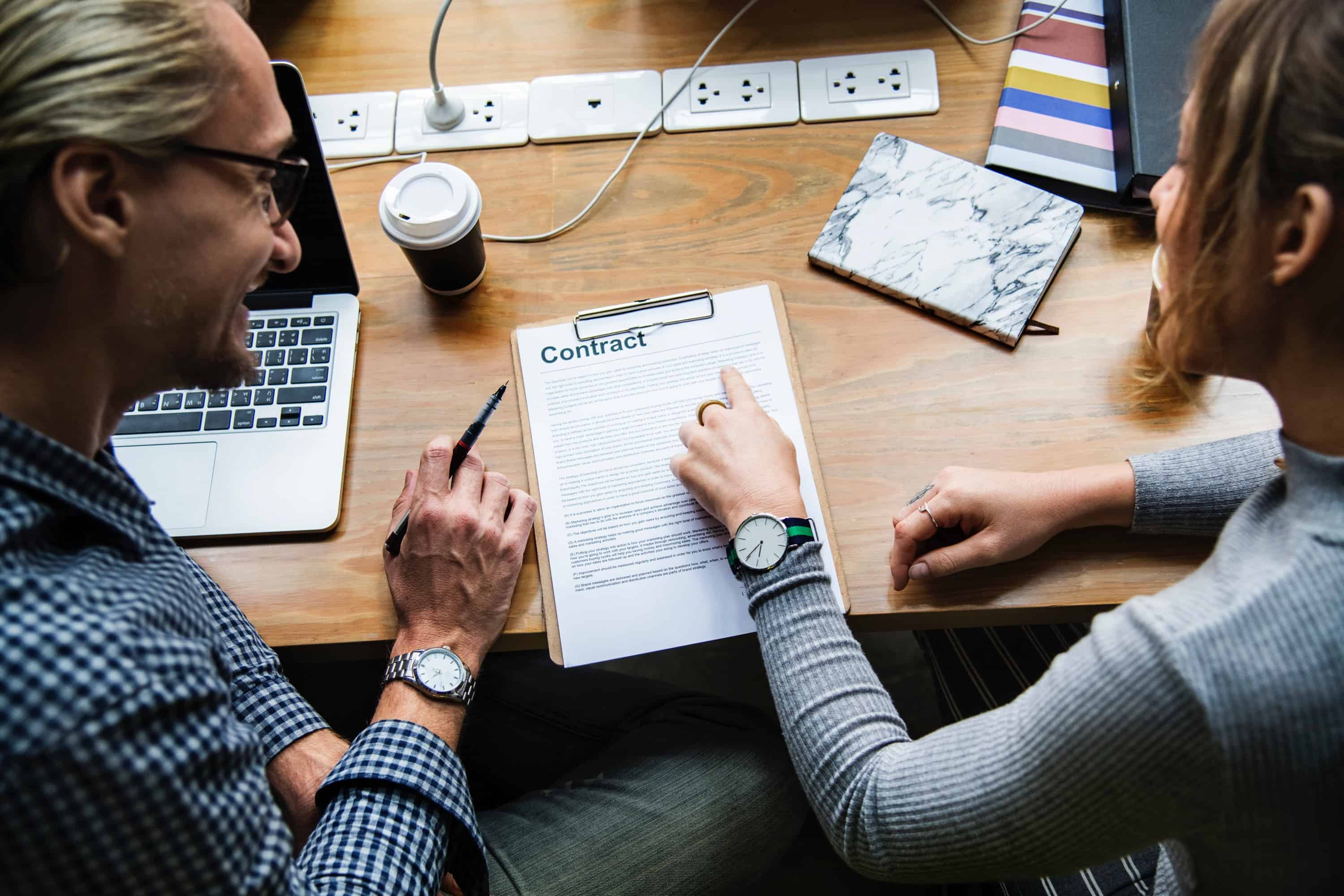 Estate Administration
When a loved one passes away, his or her assets often need to be accounted for and distributed through a court-managed process. If there is a will, it is usually offered to the court for probate by an individual named in the will as the executor…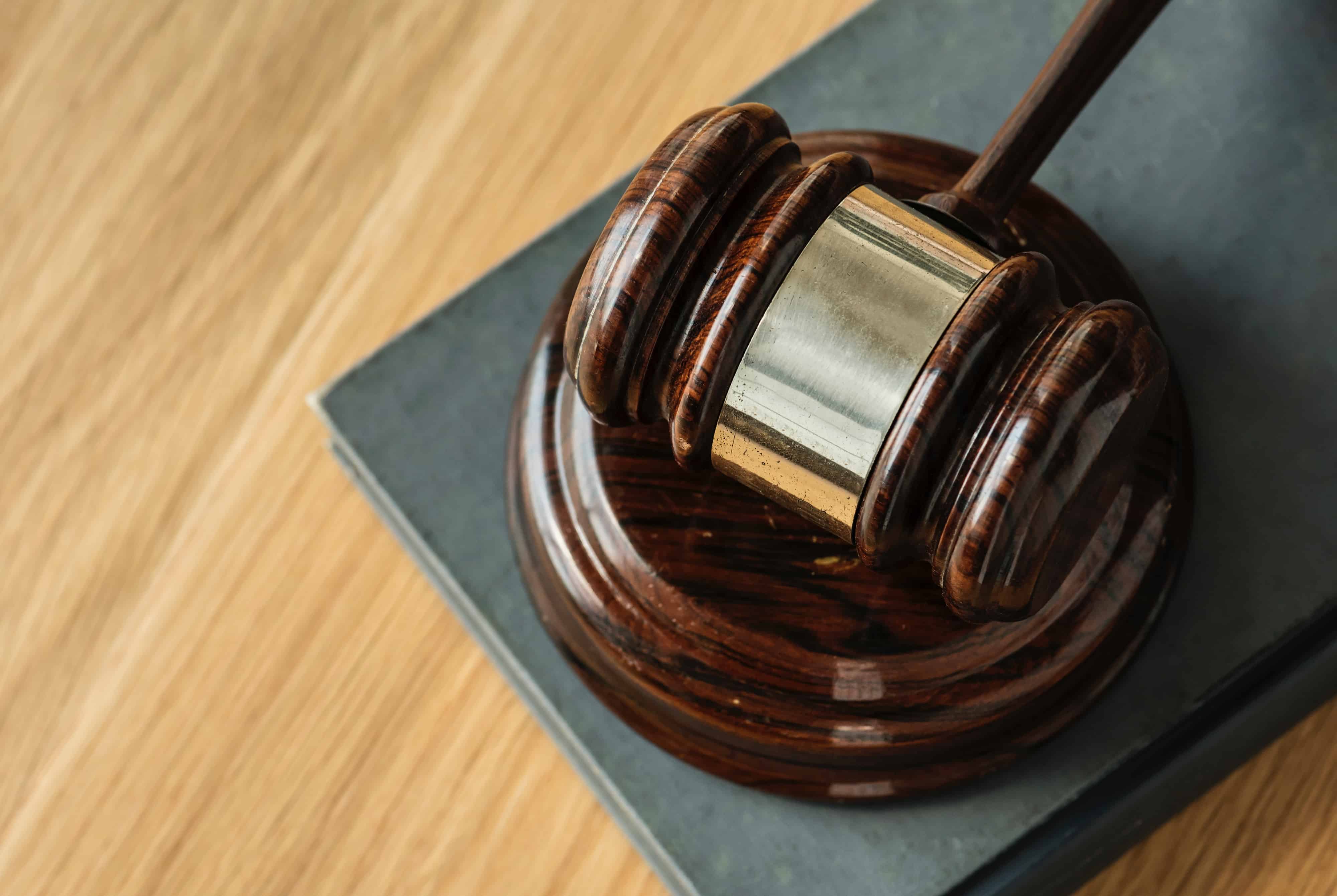 Estate Litigation
Proper and timely estate planning is a great way to avoid future disputes and family turmoil. However, at times, even when your rights are adequately protected, estate challenges arise during the probate proceedings.
What our clients are saying!
We recently worked with Stan Ulis on 2 separate instances, in both New York and New Jersey. He worked with us every step of the way, making sure the transactions went smoothly and efficiently. Stan is extremely professional, straightforward and walked us through all aspects and details and explained it all simply and patiently. We really appreciate his diligence, honesty and sincerity. We would without a doubt use Stan again and highly recommend him!

I had Stan represent me in a very complicated real estate transaction. He went above and beyond to help my family getting our house. Only utilizing his great knowledge, attention to detail and outstanding communication skills we were able to close this transaction. Thank you for helping me with the most important purchase! I have referred Stan to all my family members and friends for any type of real estate deals and estate planning, and all are very happy!

There are thousands of lawyers in New York you can choose from. Some are bad some are better then other. Stan Ulis happens to be in top 10 best lawyers in my opinion. I dealt with him 4 times and each time the whole process went smooth and no surprises. Buying realestate could be very stressful experience – some ppl say, I say it all depends on your lawyer…

I'm beyond satisfied with the services I received at ULIS LAW P.C.! Stan Ulis guided me through the process and saved me a lot of money, he kept me informed and gave me great advises. Stan is professional, knowledgeable and efficient. I'm highly recommending Stan Ulis to anyone looking for real estate legal help!!

Contact us about your case
New York Office
1599 E 15th St, 4th Floor
Brooklyn, NY 11230
T: 718-237-2707
F: 718-569-7049
E: info@ulislaw.com
New Jersey Office
50A U.S. 9, Suite 205
Morganville, NJ 07751
T: 718-237-2707
F: 718-569-7049
E: info@ulislaw.com