Flat Fee Probate and Administration
$2,500 FLAT FEE Package for Uncontested Probate and Administration.
If your probate or administration matter has no individuals whose whereabouts are unknown and those involved are in agreement and willing to consent, our firm will save you time and money in getting a fiduciary of the estate appointed.
Call (718-237-2707) or email (info@ulislaw.com) for a FREE consultation.
Our Uncontested Estate Probate and Administration Package includes the following services: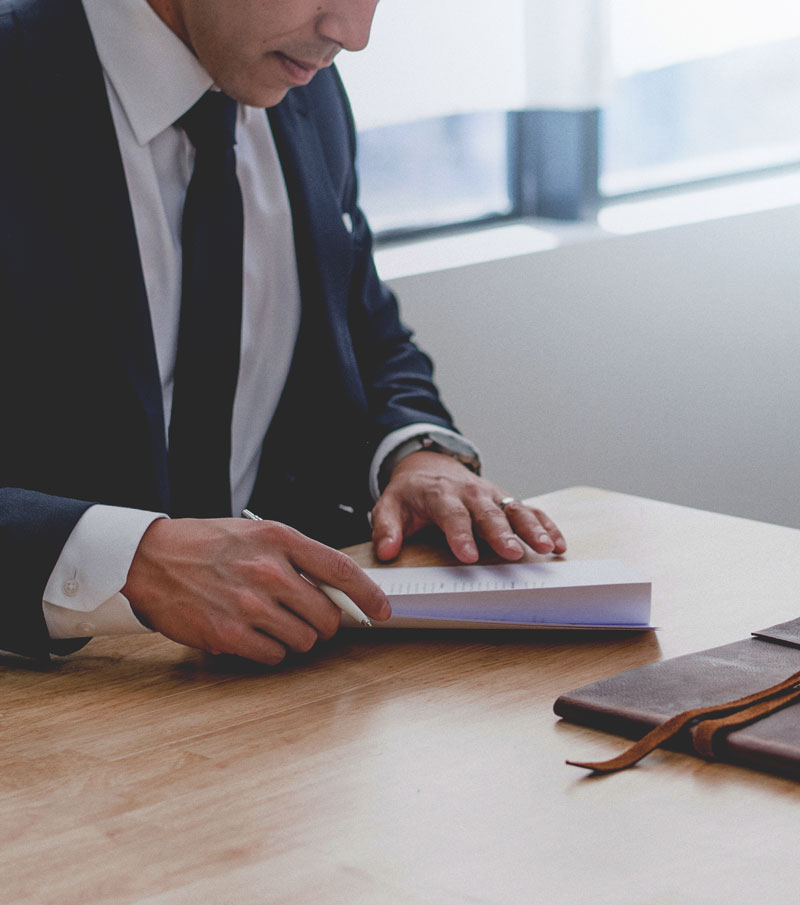 Review of decedent's Last Will and Testament
Preparation of the petition and any ancillary documents for appointing the fiduciary of the estate
Filing of the petition in the Surrogate's Court
Correspondence with the Clerks of the Surrogate's Court
Obtaining the certificate of appointment
Providing instructions on collecting/distributing the assets and closing the estate.
Call to schedule a consultation
Proudly Serving Our Clients in All 5 Boroughs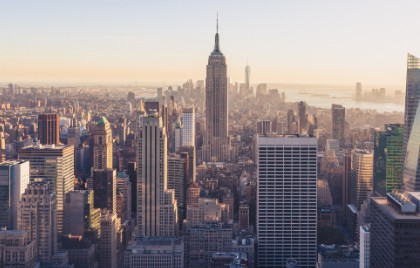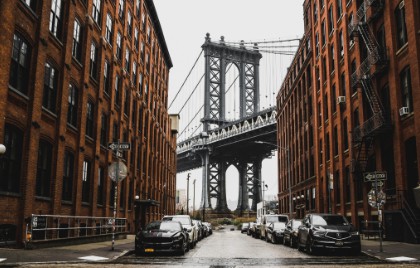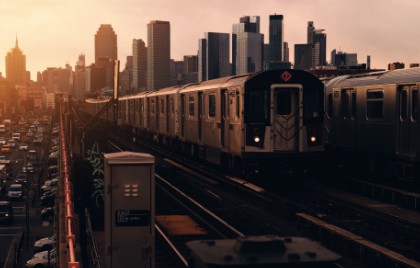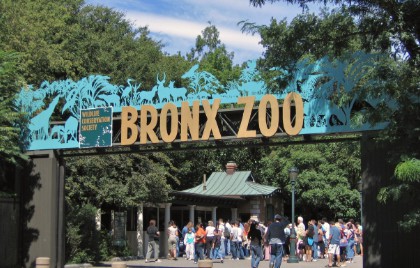 Contact us about your case
New York Office
1599 E 15th St, 4th Floor
Brooklyn, NY 11230
T: 718-237-2707
F: 718-569-7049
E: info@ulislaw.com
New Jersey Office
50A U.S. 9, Suite 205
Morganville, NJ 07751
T: 718-237-2707
F: 718-569-7049
E: info@ulislaw.com